South Jersey Property Management Maintenance
Protect the condition of your investment property and retain your best tenants with our professional, responsive, and preventative maintenance and repair services.
Maximize Your Rental Value
Well-maintained rental properties are worth more. They attract better tenants. They make more money. Our maintenance services are designed to deliver high-quality repair work and renovations while keeping everything cost-effective and geared towards better ROI.
Better Vendors
We work with a team of licensed, insured professionals in every discipline. Leverage our top-tier vendor network.
Better Pricing
We negotiate discounted rates with our vendors, which they're happy to offer because of the volume of work we provide.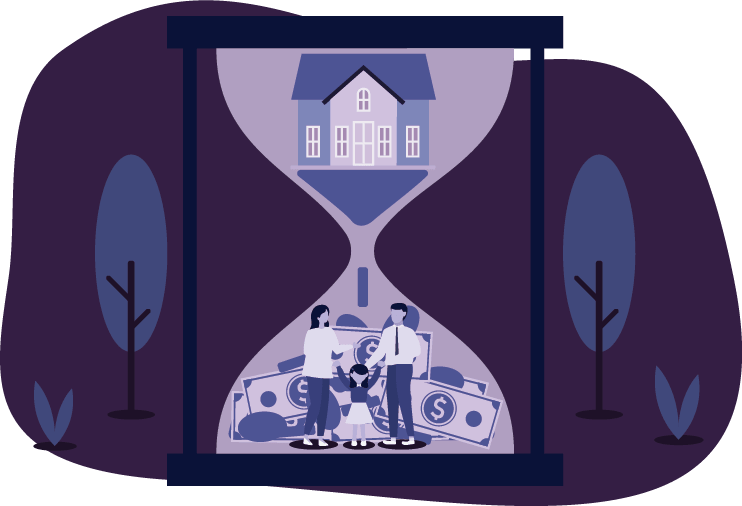 We Rehab and Remodel, Too
We'll discuss the scope of work, recommend improvements, create a detailed workflow and timeline, and develop estimates that fit within your budget. We'll coordinate every step of the process.
Construction Management Experience
We manage large renovations for investors, community associations, and property owners. Our expertise saves you money.
Licensed and Insured Contractors
We work with licensed, bonded, and insured vendors and contractors who meet EPA requirements for specific repair work.
Comprehensive Rental Property Repairs
Don't settle for incomplete and unprofessional work. Your investment is too important. We're committed to making the repairs and replacements that matter.
Maintenance Emergencies
We provide 24-hour emergency services and repairs and we take any calls overnight and on weekends.
Cleaning and Turnovers
Repairing and preparing your home between tenants requires speed and attention to detail.
Floors and Walls
We paint interiors and exteriors, replace carpet, install drywall, and take care of doors and windows.
Landscaping and Lawns
Mowing, weeding, trimming, and snow removal are handled by our talented seasonal vendors.
General + Specialty Work
Whether you need a handyman, a plumber, an electrical, or an HVAC tech, we're ready.
Pest Control
Preventative and ongoing pest control services increase tenant retention and protect your property.
Let's have a conversation.